SVE
Jag sätter min kamera på ett stativ i min trädgå
rd.

April
2020.

Jag
lämnar den där och låter den spela in medans jag sitter inne och har videomöten från ett litet rum på vinden i huset jag hyr. Min sambo är föräldraledig med vårt yngsta barn. Varje morgon släpper vi ut hönsen för att gå fria i trädgården. Det gör vi bara när vi är hemma. Under denna period var vi hemma hela tiden. Hönorna rör sig individuellt men samtidigt alltid som grupp. Jag antar att de håller sig nära varandra som skydd.
ENG
So I put my camera on a tripod in my garden.
April 2020.
I left it there recording as I sat inside doing video-meetings from a small room in the attic of the house I am renting. My partner was on parental leave with our youngest child. So every morning we let the hens out to walk free in the garden. We only do that when we are at home. During this time period we were at home all the time.
The hens move individually but at the same time always as a group. I guess they stay close to each other as protection.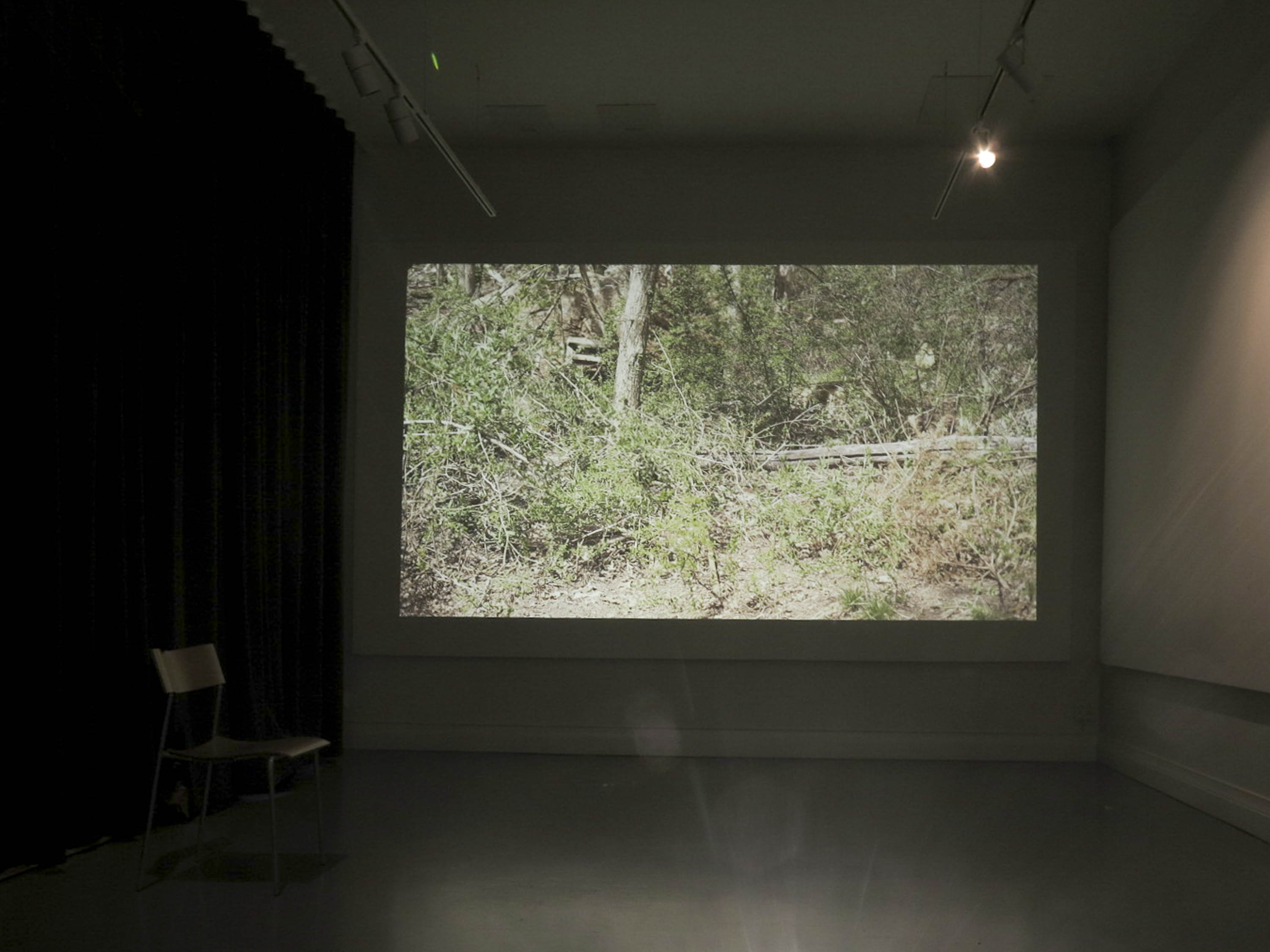 24–09–2024