ÄDNO / ÄLVEN / THE RIVER
Selfpublished photobook

ISBN 9789151943237

Bindning:

Inbunden Hårdpärm

Formgivare:

Vendela Wetterström

Översättare:

Anders Rimpi & Emma Johnson

Sidor

: 96

Språk:

Svenska Engelska Lulesamiska

Tryckeri:

TMG & BEAST Studio

Upplaga:

500

Utgivningsår:

2020

Buy : Nevabooks

or

Konst-ig Bokhandel

SV:

Det här är en fotobok som följer min resa längs Luleälven, från bergen till havet, under 2018. Med ett rosa hårdomslag, inspirerad av den ljusa färgen från blomman Rallarros, ramar jag in ett brutalt landskap av industrier, torrfåror, elledningar, gamla skogar och stilla vatten. Det tar oss 45 mil genom Norrbottens och ett området ständigt påverkat av politiska markintressen.

ENG:

This is a photobook that follows my journey along the Lule River, from the mountains to sea, made during 2018. With a pink hard cover, inspired by the bright color of the flower Rallarros, the journey is framed within its brutal landscape of industries, dry furrows, electricity lines, old forrests and still water. It takes us 450 km straight through the county Norrbotten.

Tidskriften Verk: Det rinnande vattnet som inramning och ämne - Mattias LundbladOmkonst: Dramatik med påfallande lugn - Mattias LundbladNatur: När Älven tystnar - Anna FrosterHasselblad: Boksläpp - samtal med Louise Wolthers Norrbottens Kuriren: Det sakralt vackra möter det djupt problematiska - Regina Nordström


Documentation (c) Fia Doepel




A selection of images from the book: (c) Mia Rogersdotter Gran
Några utvalda bilder ur boken: (c) Mia Rogersdotter Gran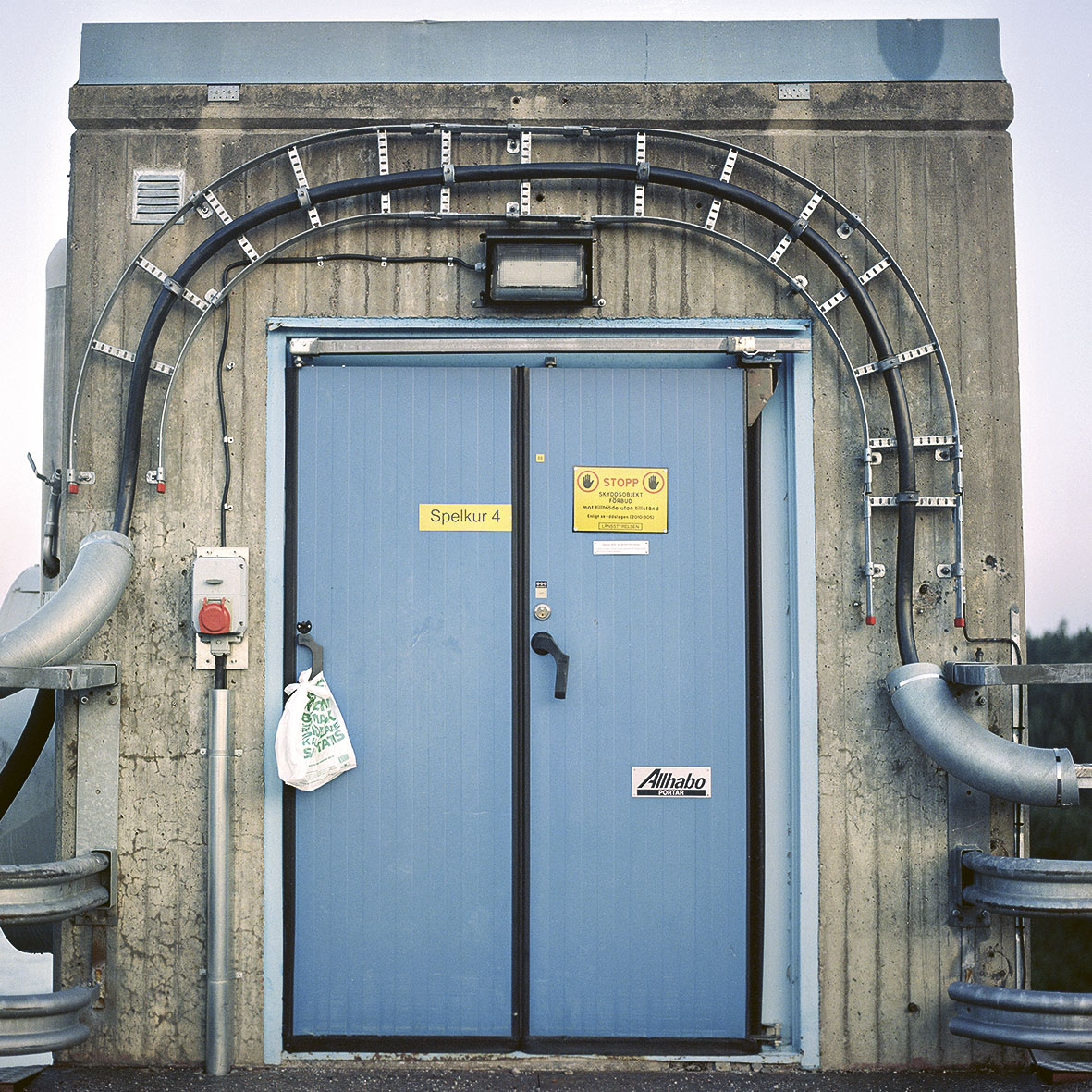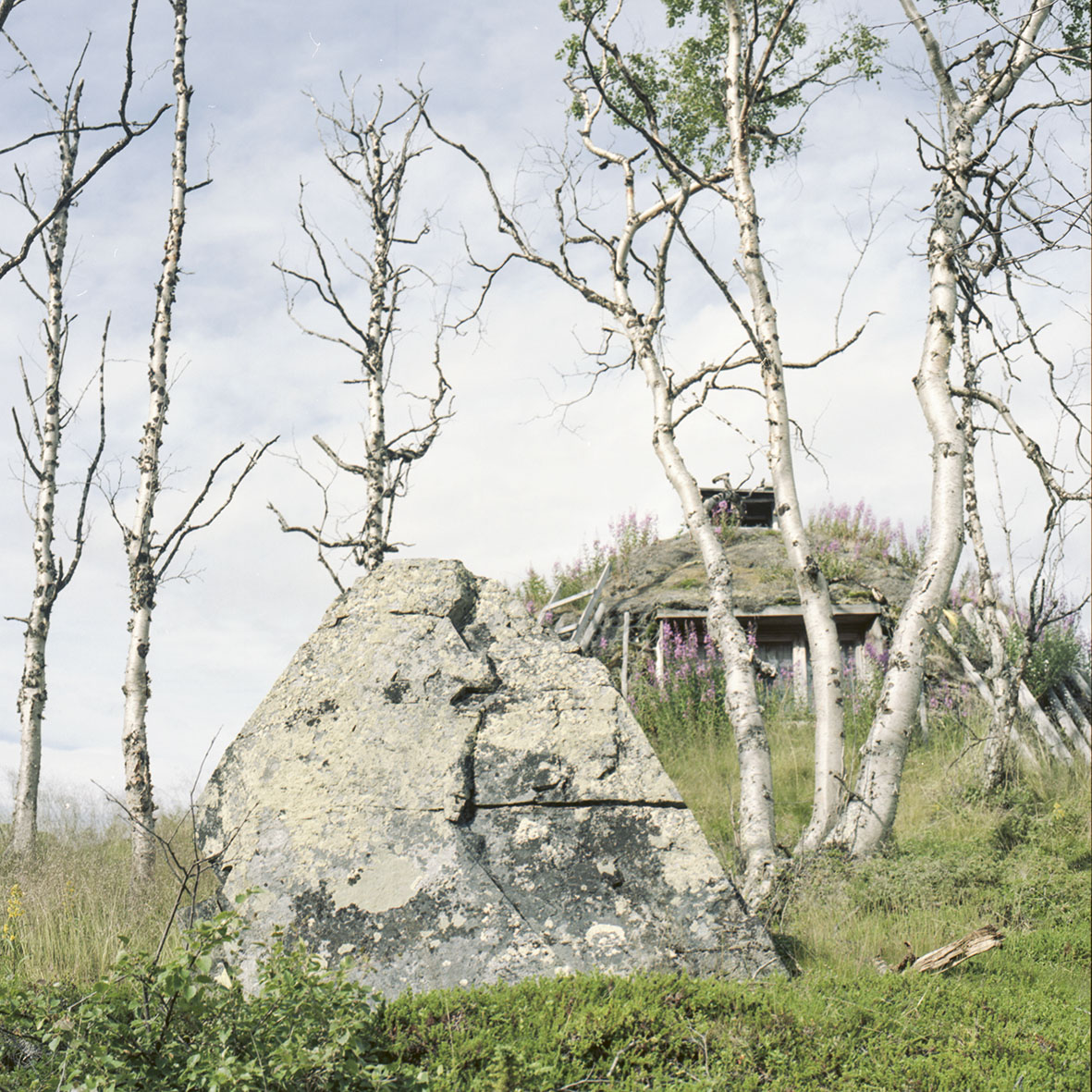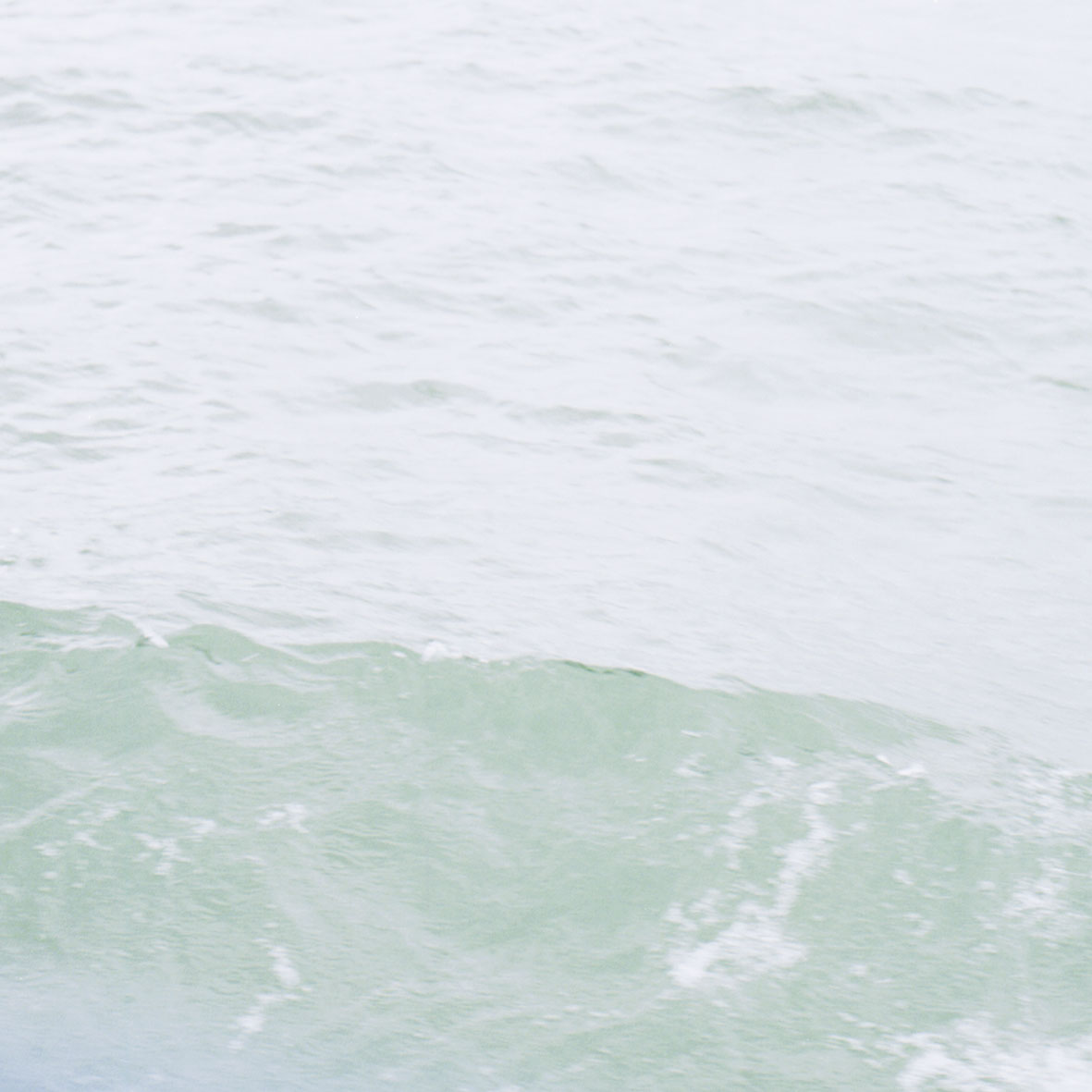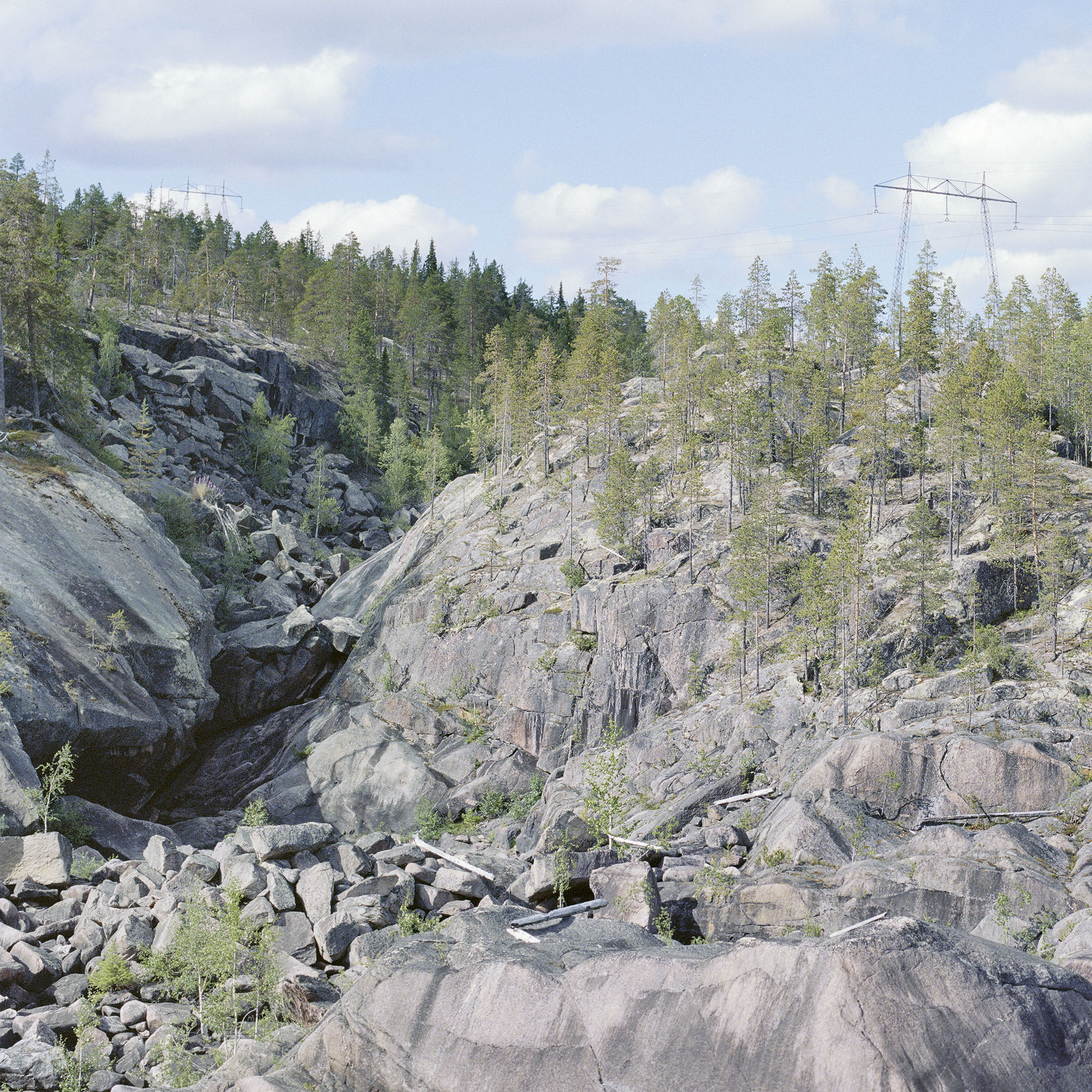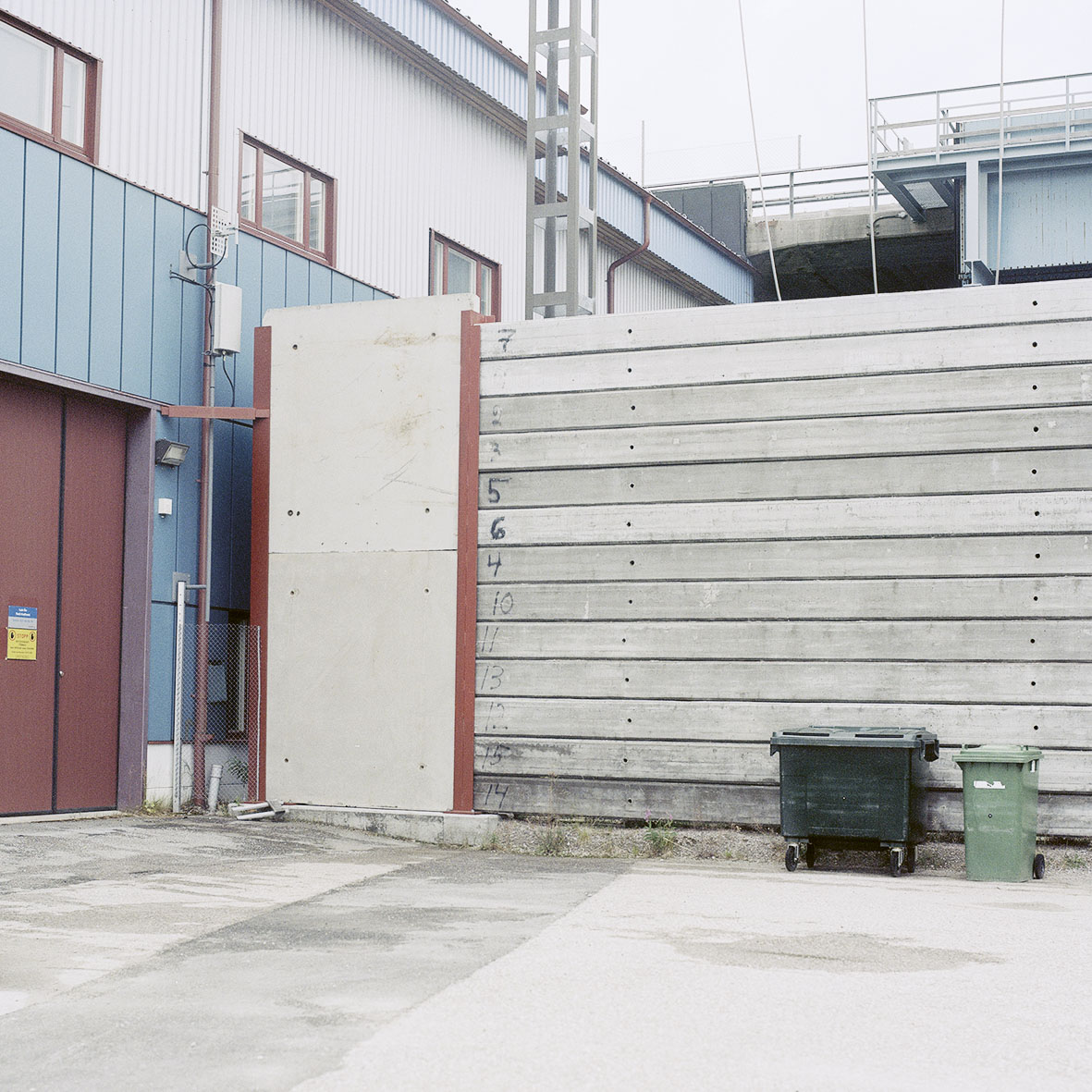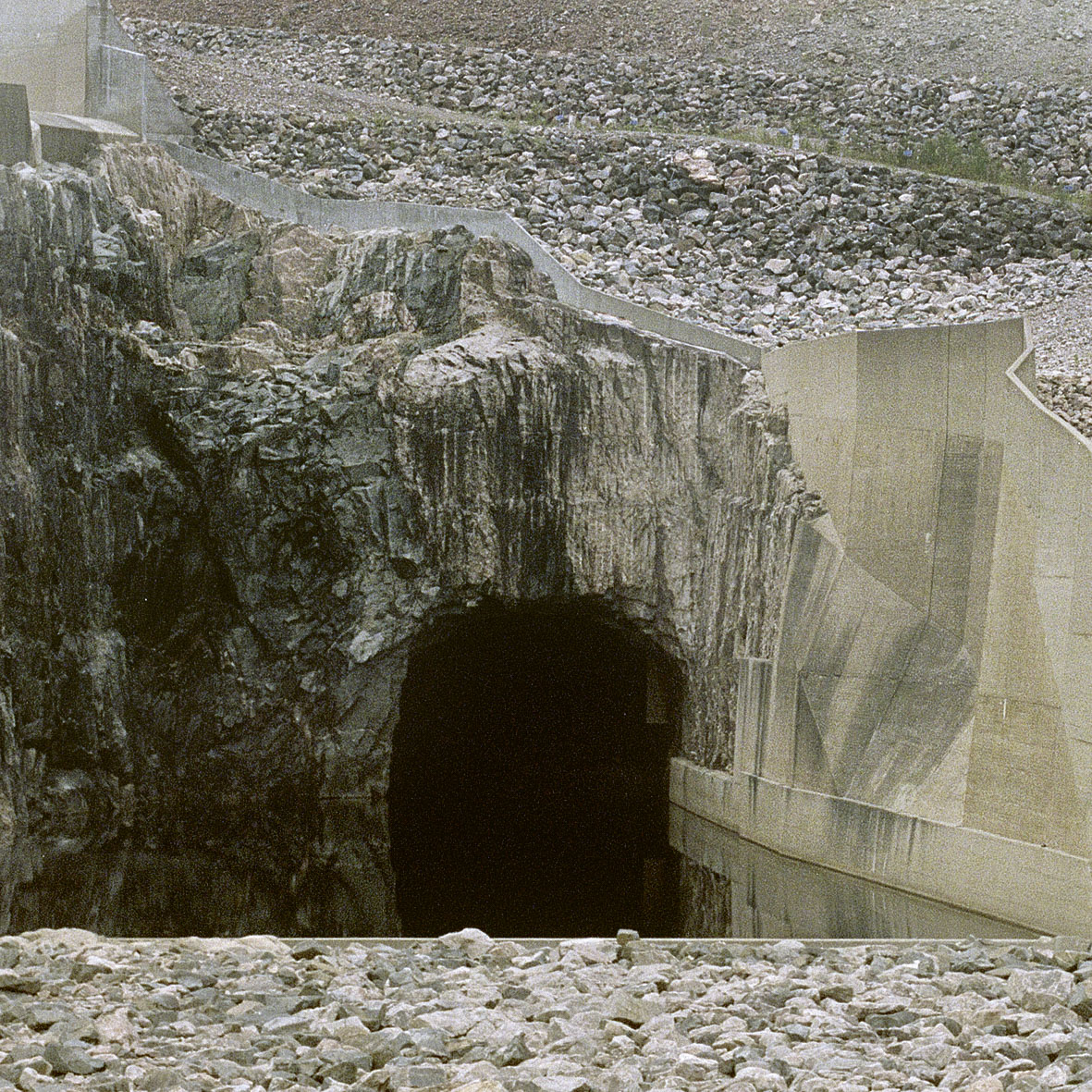 SV:
Ädno / Älven / The River är ett konstnärligt undersökande av Luleälven genom fotografi och arkivmaterial. Just Luleälven är ett av många exempel på vattendrag som är utbyggda med vattenkraft och som har givit mycket, men också tagit från människan.

2017 började jag att arbeta och reflektera kring den älv som jag själv vuxit upp intill. Det var ett sätt att förstå den och med egna ögon se vilka konsekvenser vattenkraften haft på landskapet. Under 100 år har älvdalen genomgått en förvandling från att ha Europas mest dramatiska forsar och vattenfall till att bli ett stillsamt industrilandskap. Fotografierna är tagna runt om de 15 kraftstationer som ligger utspridda längs älvdalen.





ENG:
Ädno / Älven / The River is an artistic investigation of the river Luleälven through photography and archival material. The river Luleälven is one of many examples of watercourses that have been developed with hydropower and that have given a lot, but also taken from man.

In 2017 I started to work and reflect on the river that I myself grew up next to. It was a way to understand it and see with one's own eyes what consequences hydropower had on the landscape. During 100 years, the river valley has undergone a transformation from having Europe's most dramatic rapids and waterfalls to becoming a quiet industrial landscape. The photographs are taken around the 15 power stations that are scattered along the river valley.