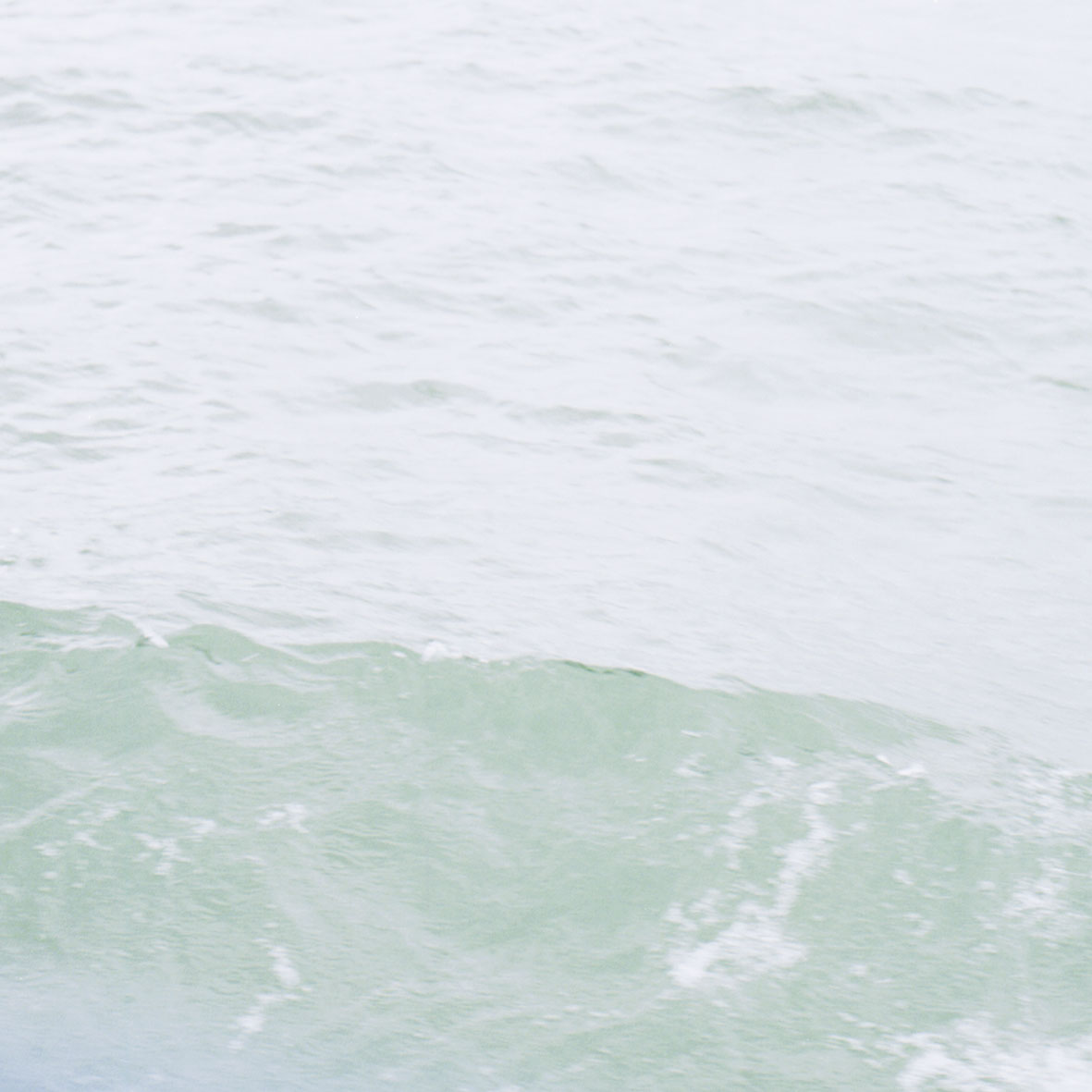 Ädno / Älven / The River


Published as a book in 2020. Brutal landscapes with dry riverbeds and industries, pipes, switchgear, primeval forest and still water take us 45 miles across the county Norrbotten.

Its a journey from the moauntains to the sea, the river where I swam as i grew up, whos water been the foundation for my growth. I need to understand it and see it. So i took this trip and photographed it from the different hydro power stations in it.


Made with support from Hasselblad Foundation, KC Nord and Längmanska kulturfonden.


















.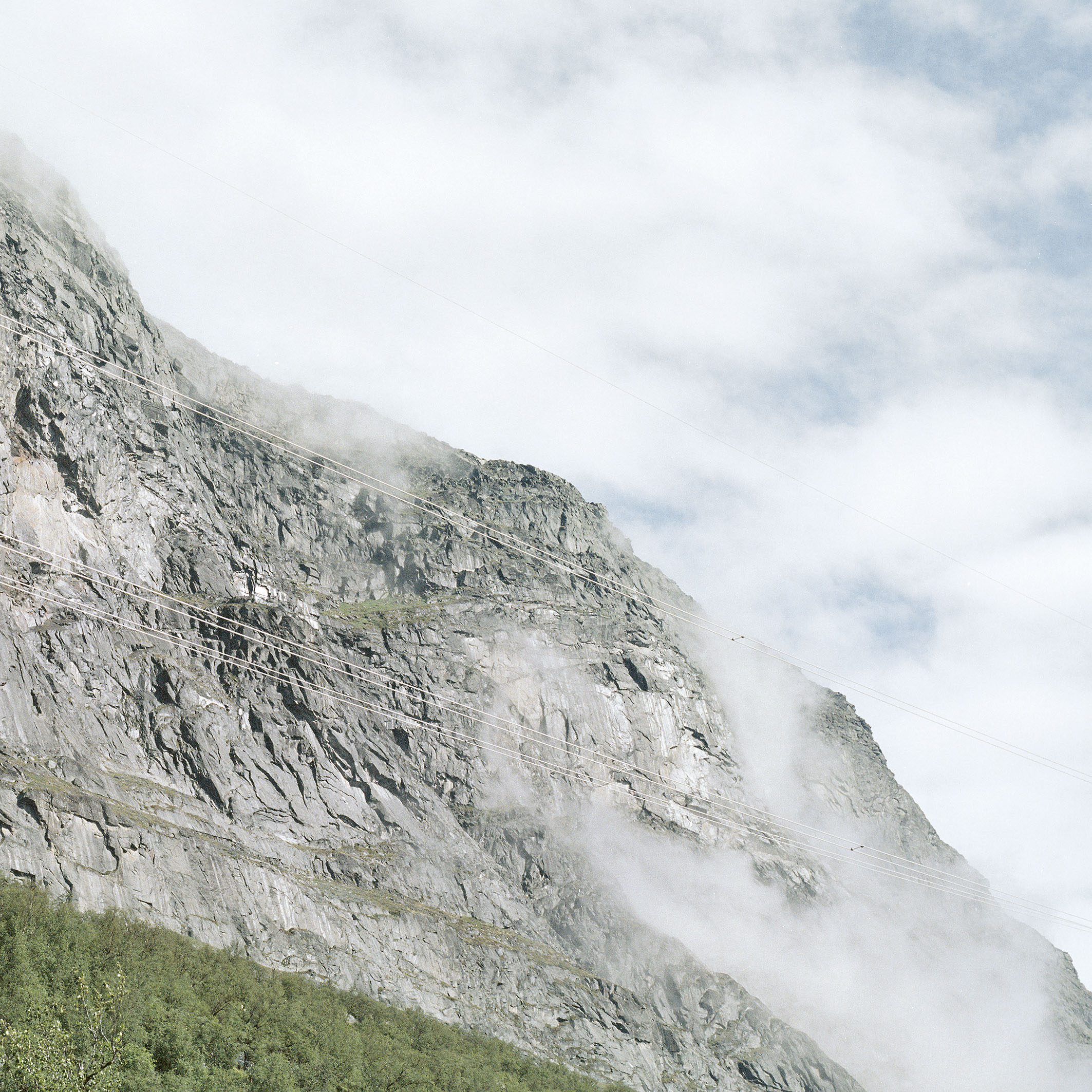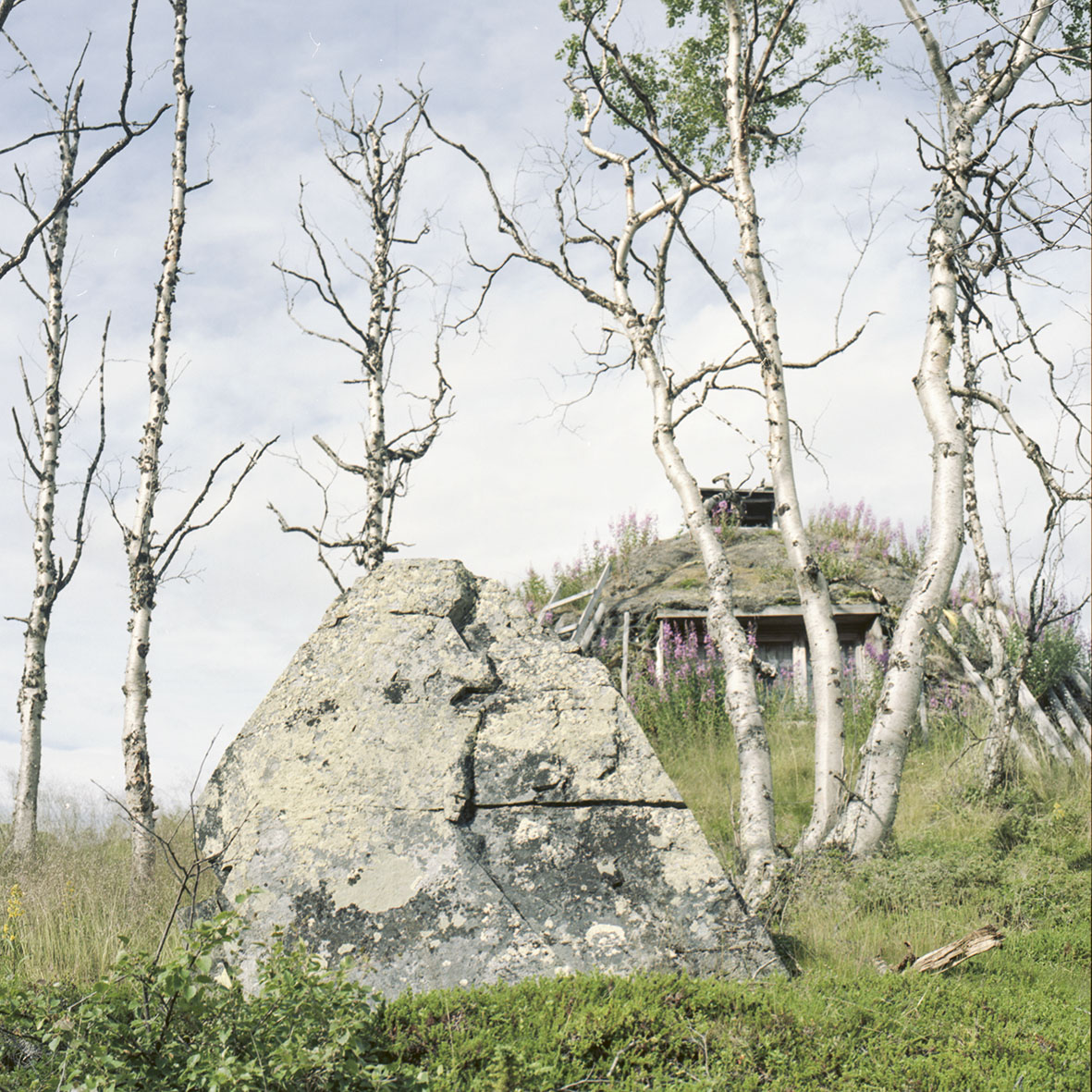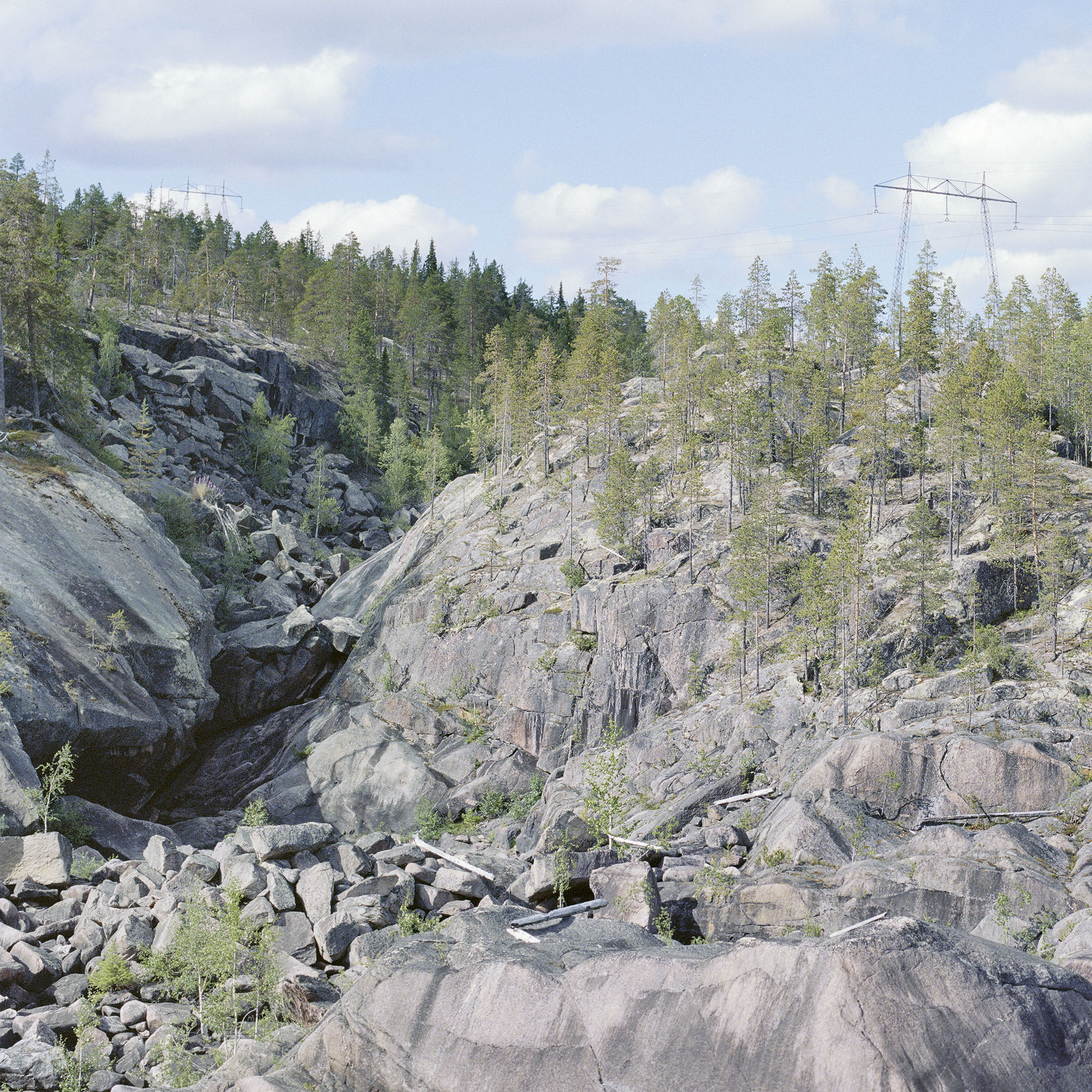 .