TIME NEVER REPEAT ITSELF


2020
3-channel-videoinstallation

So I put my camera on a tripod in my garden.

April 2020.

I left it there recording as I sat inside doing video-meetings from a small room in the attic of the house I am renting. My partner was on parental leave with our youngest child. So every morning we let the hens out to walk free in the garden. We only do that when we are at home. During this time period we were at home all the time.

The hens move individually but at the same time always as a group. I guess they stay close to each other as protection.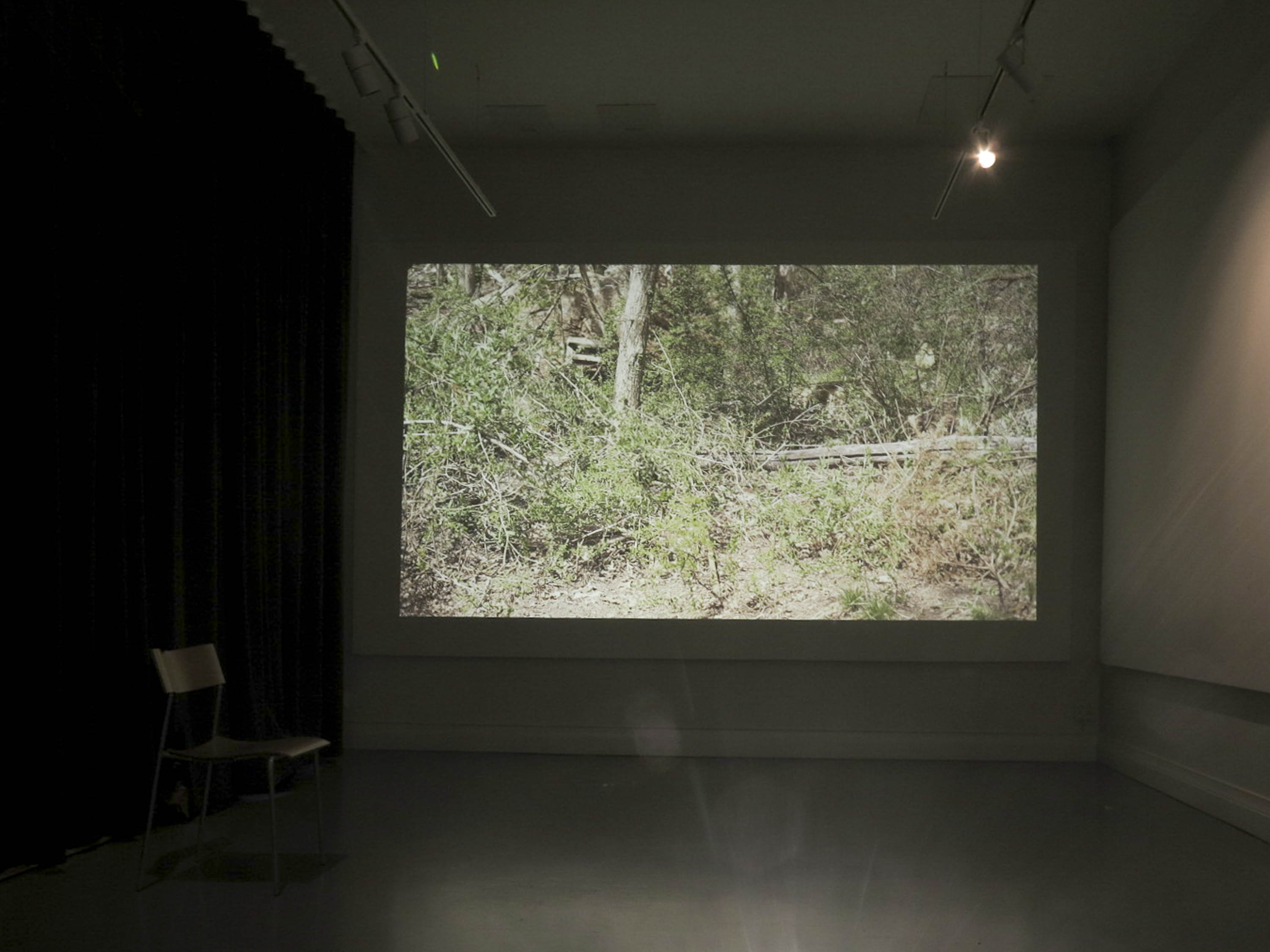 24–09–2024