Projects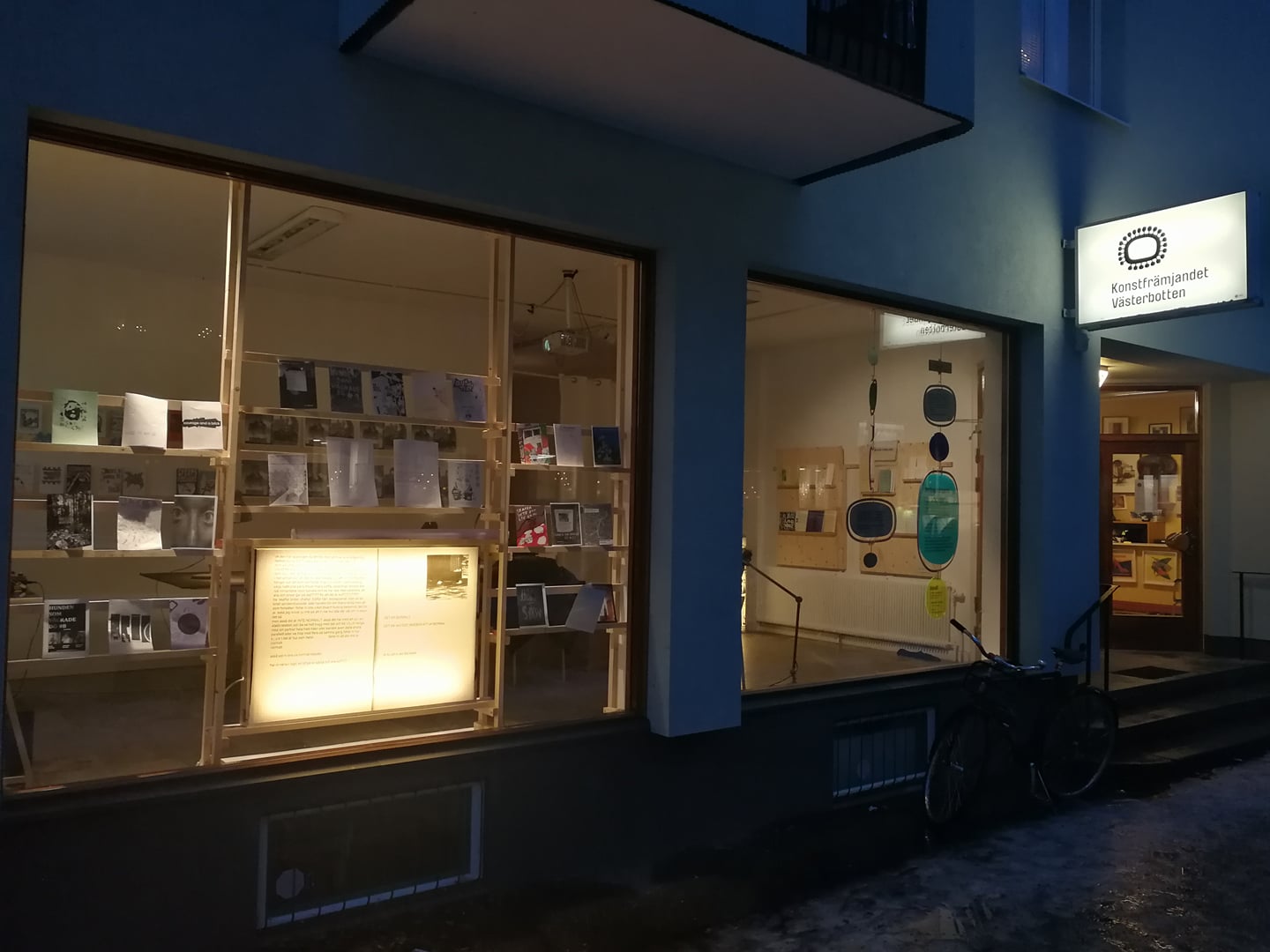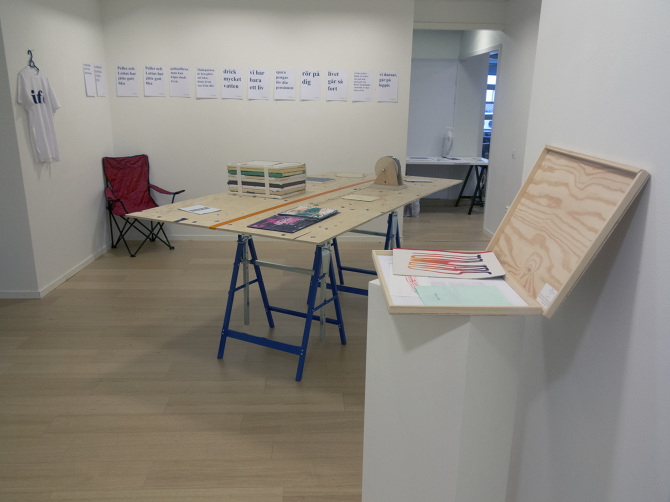 Pop Up Library 2015 -
Pop Up Library is a curatorial project, a concept and an art collection of artist's books that is constantly changing exhibit space and context.

More >>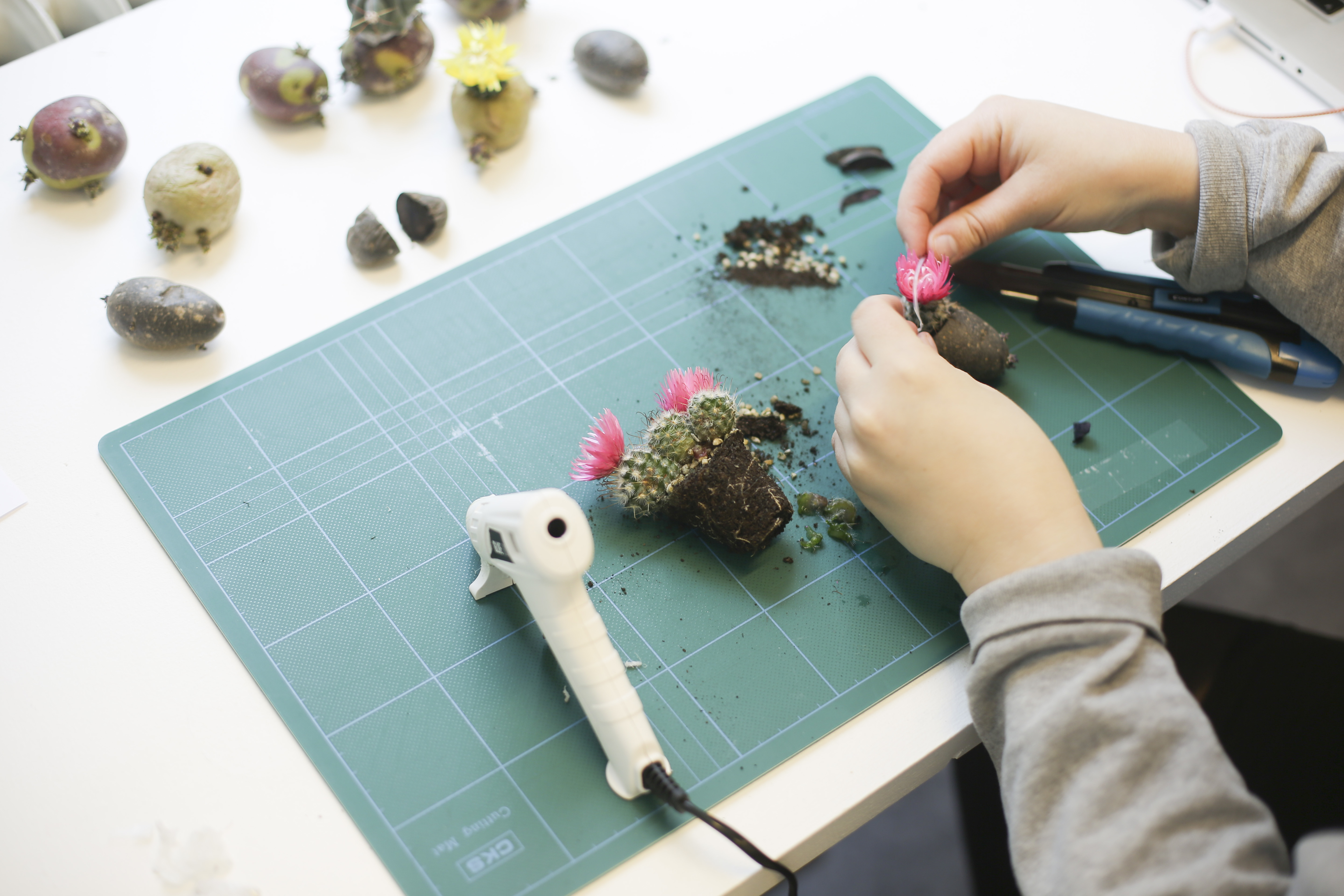 How to make a potatoe-cactus

Performance-lecture during Berättarfestivalen Skellefteå 2017








Nötkråkans Park 2017

Opening of the Nötkråkans Park in Umeå. September 2017. A collaboration with Simon Gran Danielsson. A site-specific non-site-specific work. The park changes all the time depending on how the birds are moving in the city. But the sign for the park is placed between Hemvägen #20 and #2. The park is still open.








.


Myrorna och Hägern 2015

Temporary sculpture Stockholm, summer 2015

More >>










.

My Studio Garden 2014 - 2015

During my final year at college, I used the space in my studio to grow plants instead of making "art".

MORE >>










.


RÄDDA TORNETRÄSKDELFINEN 2014 -

Save the Tornetraskdolphin is a scientific , artistic research project where Europe's only freshwater dolphin are mapped. The dolphin lives in Scandinavia's largest mountainlake : Torneträsk. One thinks that it is from Österjsön via Torne River as a tumble tribe swam north. Because of poor research and interest of it, its still little knowledge about the dolphin . Let's change it! Buy a t-shirt!


MERCH / PERFORMANCE










.


Me as an Arctic Hero 2014

Temporary sculpture Tromsø, spring/summer 2014

More >>